Creating new ideas & Connecting Digitally
Modern Age Firm with an open workframe culture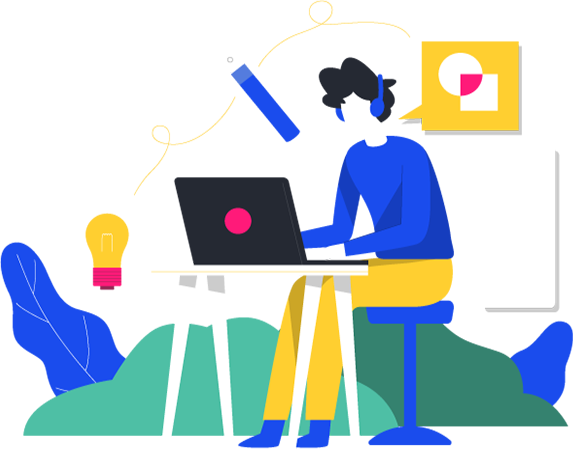 Digital Transformation
We help Goan businesses by creating digital footprint, which is their online identity and individuality.

Website And Hybrid App Developement
We design theme based websites. With full client satisfaction and  help you to reflect your identity through your website. We also cater to Hybrid Android App Development

Innovative Tech Solutions
We offer end-to-end managed IT solutions through integrated services. Thereby, increasing employee productivity and optimizing system performances.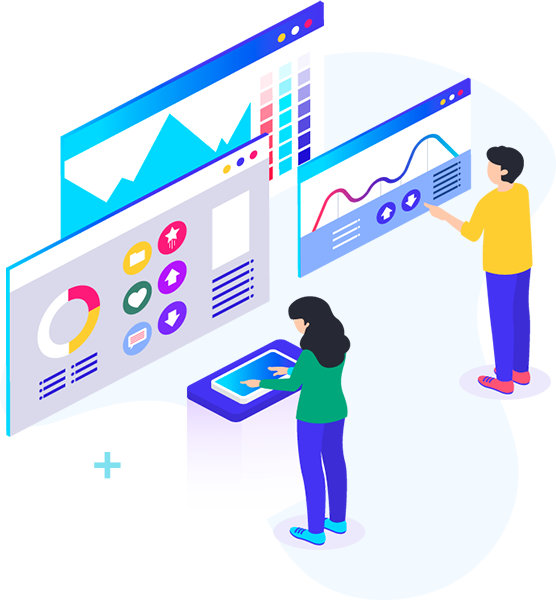 Brainstorming business ideas & strategies
We are an Innovative & Passionate Hub that believes in doing things differently. A Virtual Modern Office digitally connected across the globe. We are a close knitted family of Passionate Goans bringing a DIGITAL TRANSFORMATION with all things "GOA"
Join us for a cup of Coffee to know more about us
Leveraging existing technology to create modern solutions that delight customers, support employees, and run the business.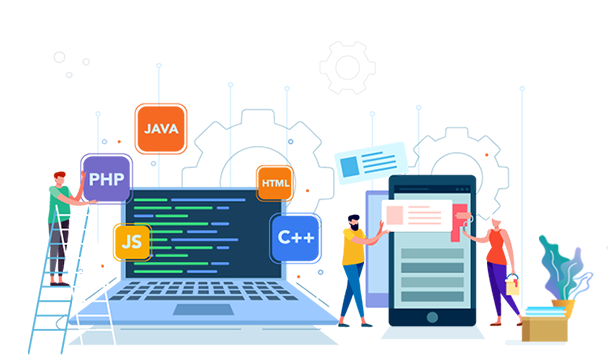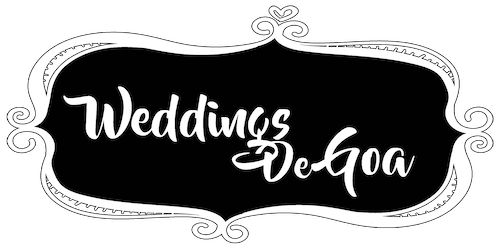 WeddingsDeGoa is Goa Wedding Portal that let's you choose from a large database of Wedding Related business.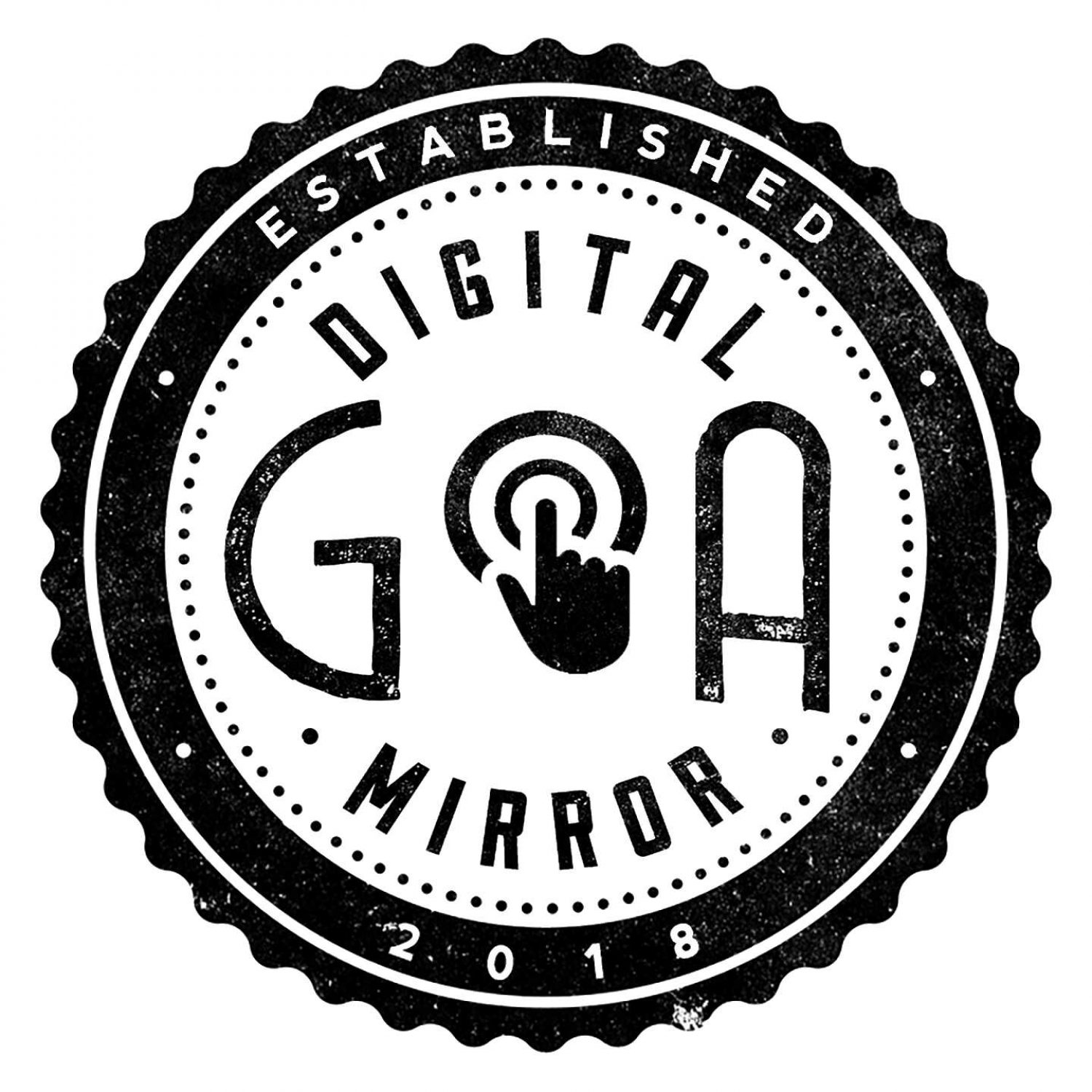 Goa's Very First Digital Mirror to Enlighten your Weddings & Make it the most memorable one.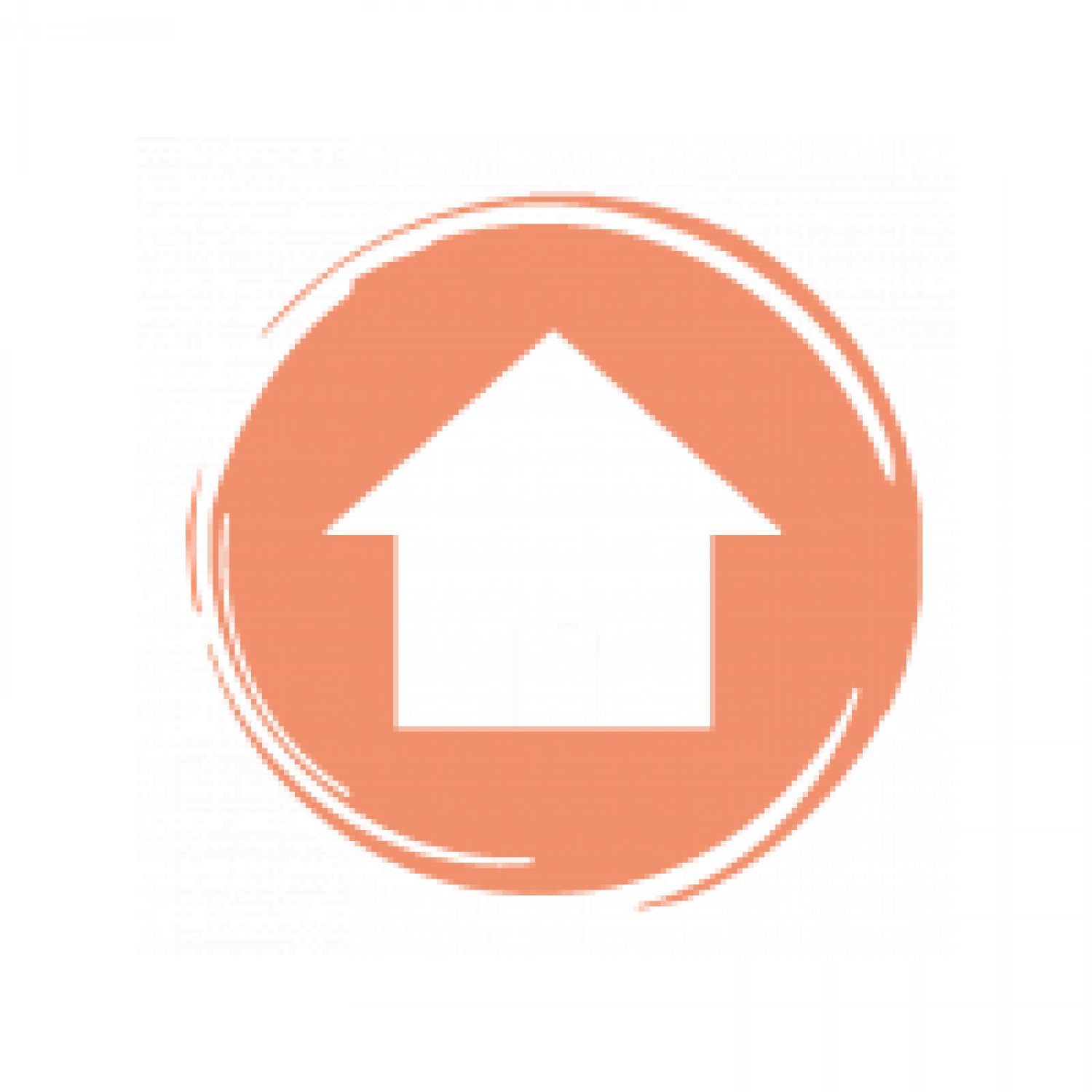 Goa's very own faceoff to get the Goan Nostalgia back, Choose from two options and see how you fare with the world.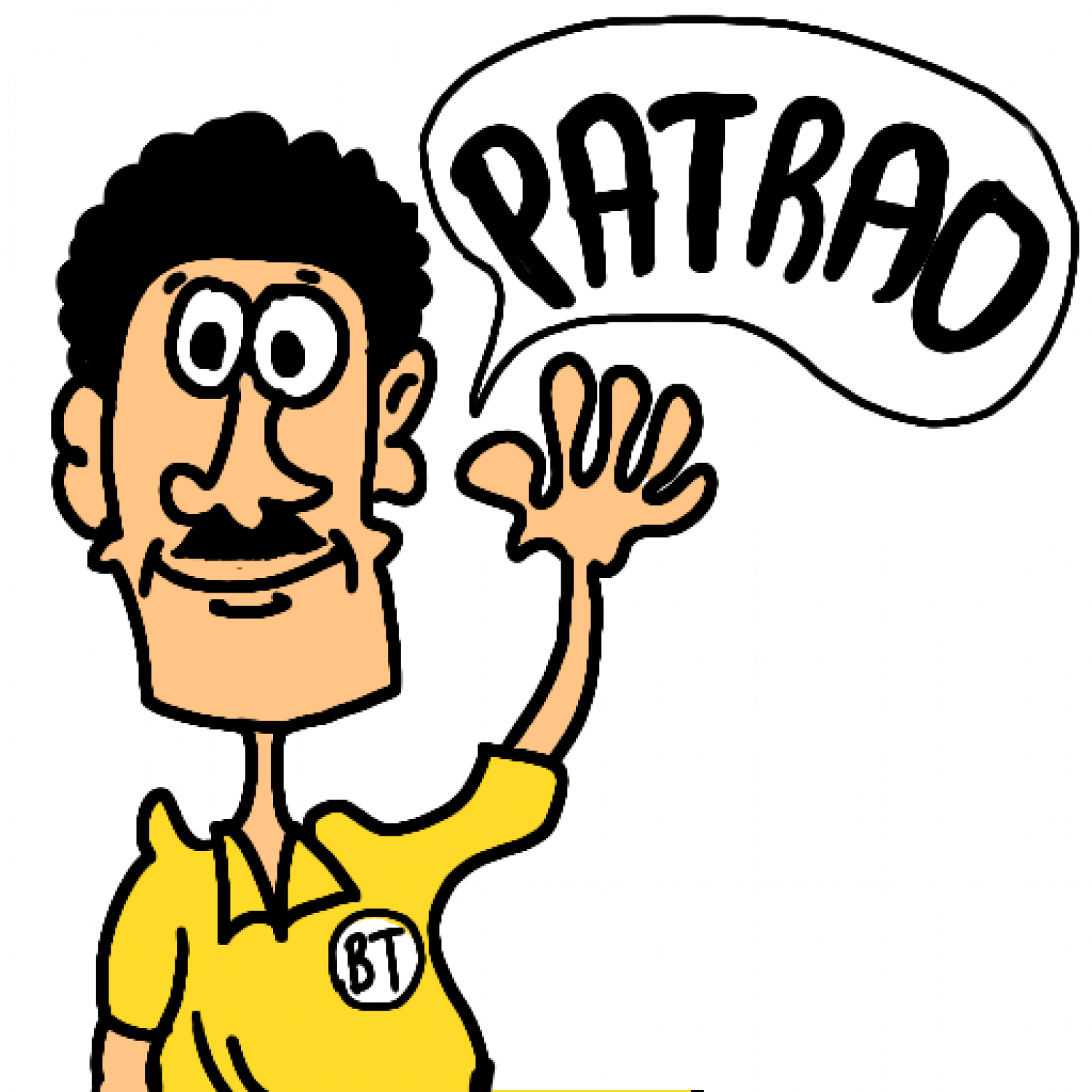 Goan Stickers by Billytoons Goa is a dedication to our Goan Diaspora across the Globe using creative ways to spread the Goan language.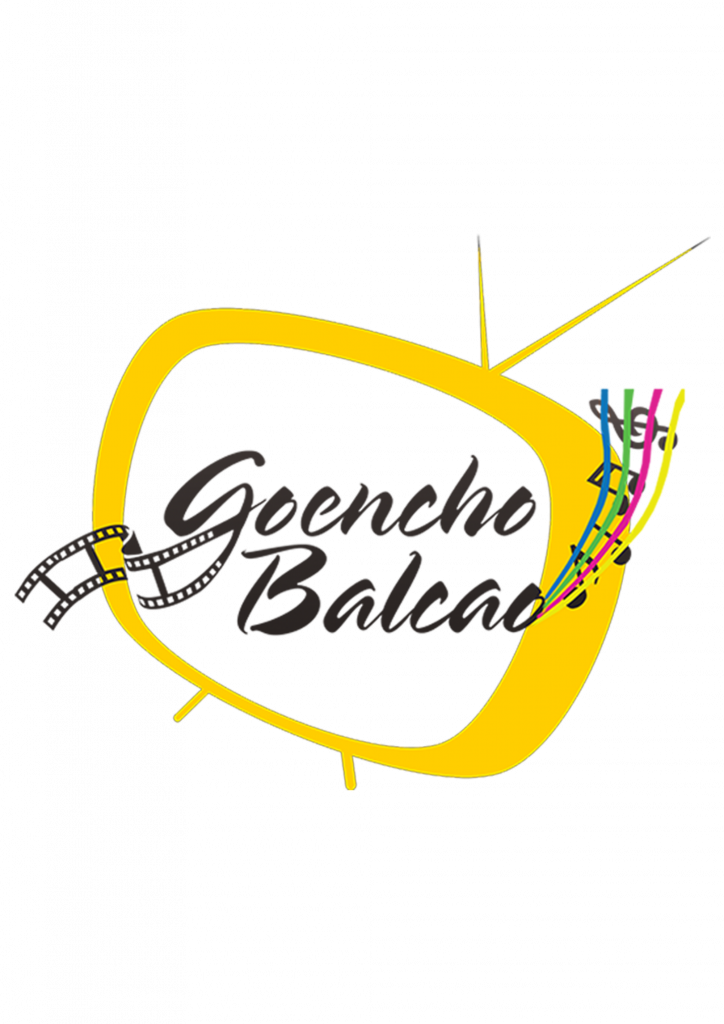 Goa's Video platform where you can watch latest Konkani movies, tiatrs, dramas and much more.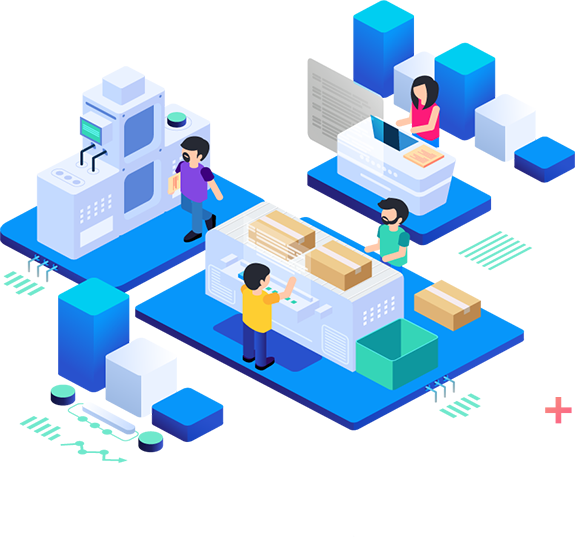 Getting the maximum out of any new business or company.

Innovative Ideas
A new approach to partnerships and projects lead to the Growth of the business

Cross-promote with other businesses
Find the Businesses you share customers with and figure out how you can promote one another.
World Wide Approach
Open the doors to your business and think of this whole world as your oyster
Maclon D'cruz
Web Technician
Jessito Rodrigues
Client Relationship Manager
Ninoshka Gracias
Digital Technician Lead
Ramsey Fernandes
Client Relationship Associate
This is what our esteemed clients have to say
Getting on-board our business game-plan
We make the impossible happen in a wink