Inspiring Digital Solutions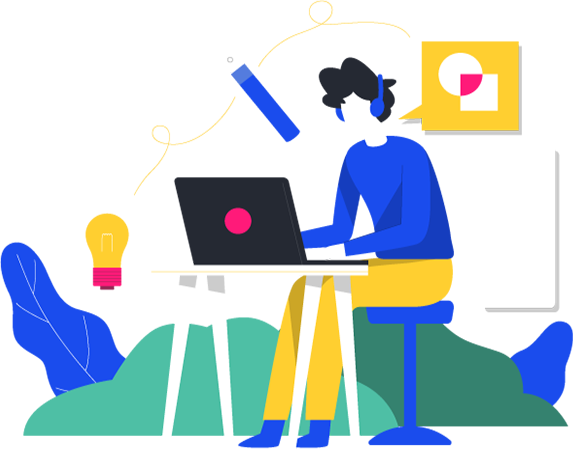 Digital Transformation
We at WHN Next believe in building the future with Technology. Our Passion is to Digitally Transform businesses with the forward looking technologies that work for tomorrow thus ensuring a productive future for businesses.

Website And Hybrid App Development
Our Services Include Designing Websites And Hybrid Mobile Apps. Empowering to get your business on the digital front. Simple and more creative. A digital home to your business that runs 24/7 for 365 days.

Innovative Tech Solutions
We look at a creative and innovative approach in integrating today's technologies with the modern world. We connect and empower businesses with internet-based tools and processes.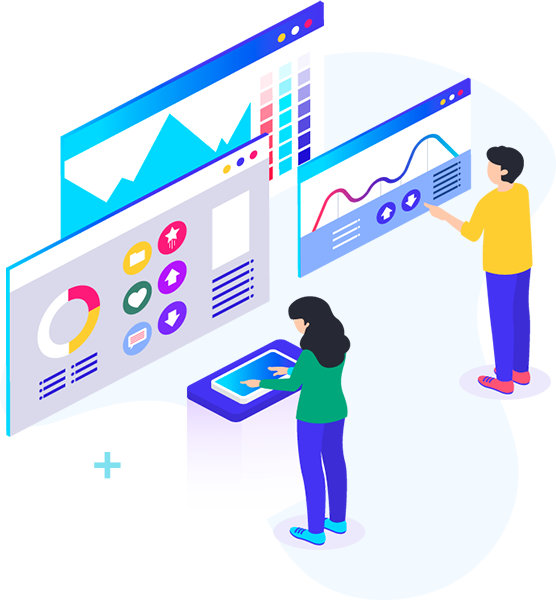 Brainstorming business ideas & strategies
We are an innovative & passionate hub that believes in doing things differently.
A virtual modern office, digitally connected across the globe. We are a close knitted family of passionate Goans bringing a Digital Transformation with all things "GOA"
9000 +
Digital Footprints
We build a better future with our skillful tech integrations Inspiring and Innovating our way.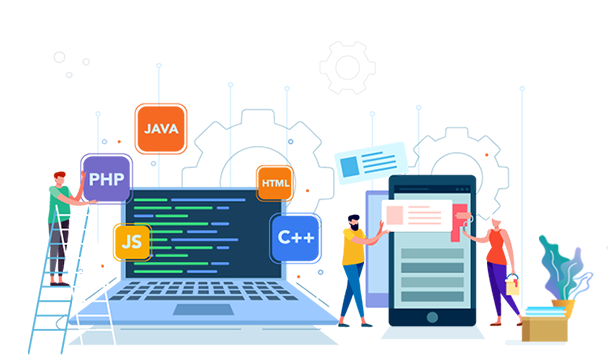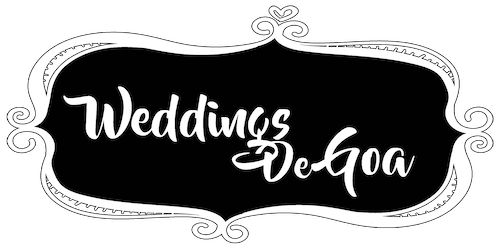 WeddingsDeGoa is Goa Wedding Portal that let's you choose from a large database of Wedding Related business.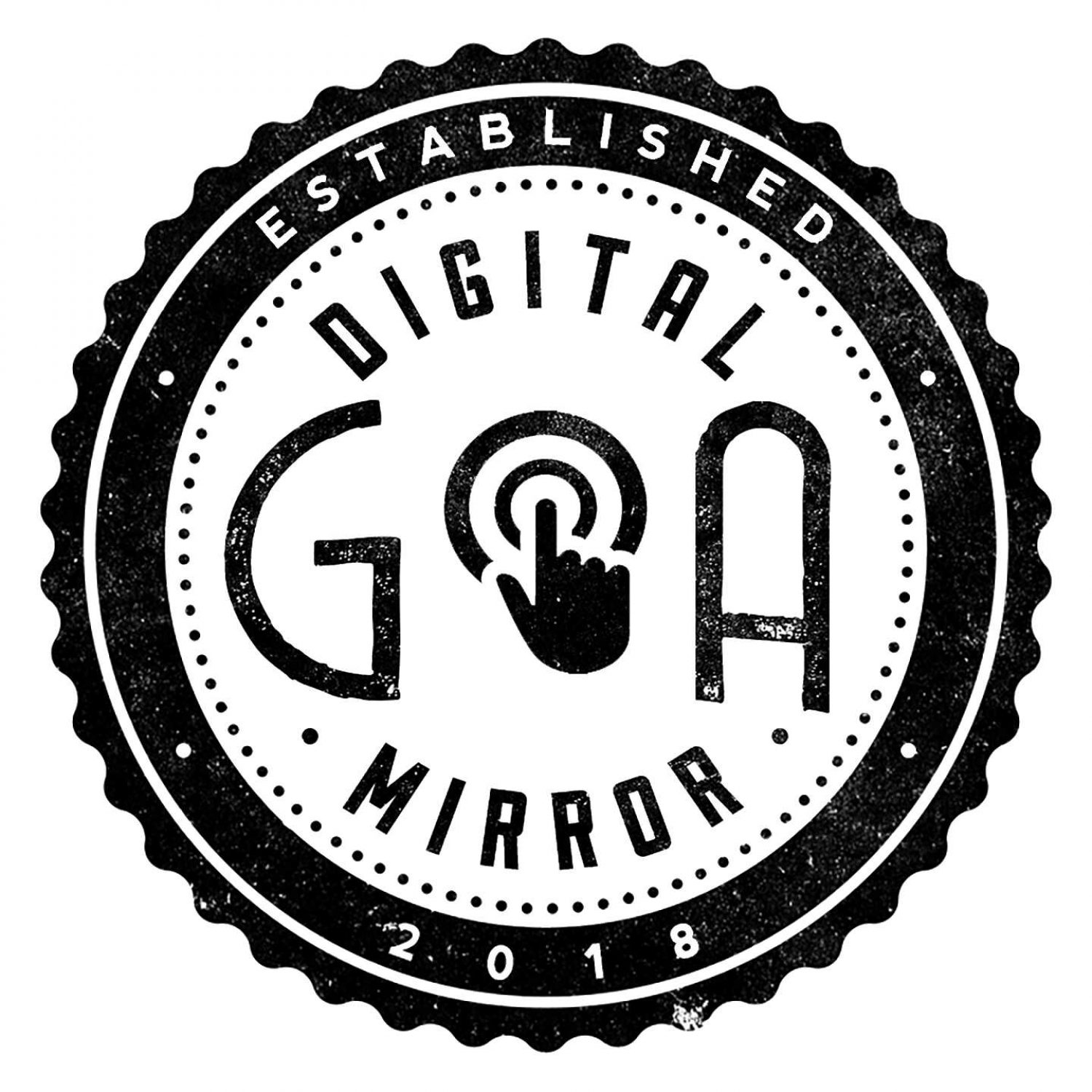 Goa's Very First Digital Mirror to Enlighten your Weddings & Make it the most memorable one.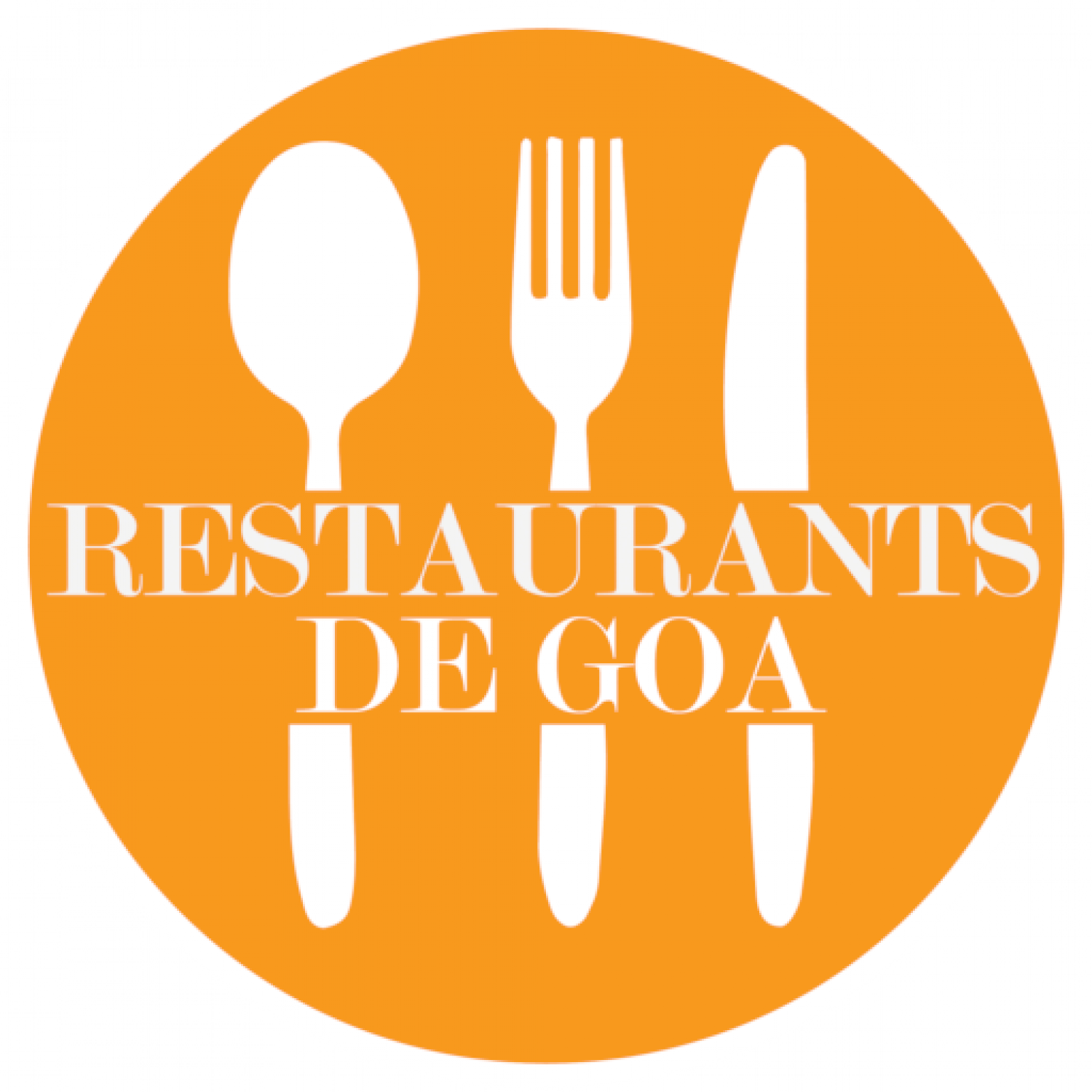 An Online Digital Platform helping People Source Restaurants as per your taste or cuisine in your vicinity across Goa.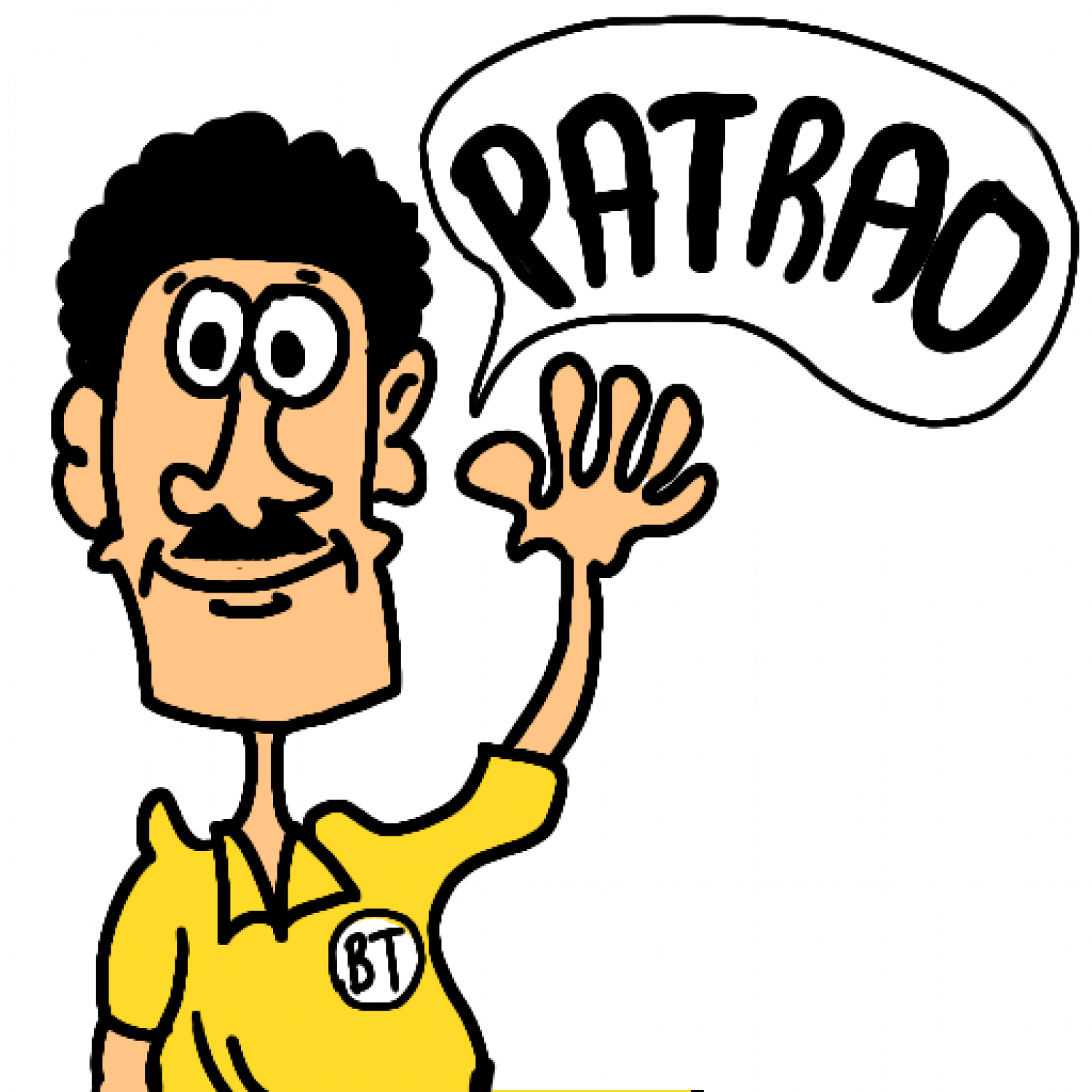 Goan Stickers by Billytoons Goa is a dedication to our Goan Diaspora across the Globe using creative ways to spread the Goan language.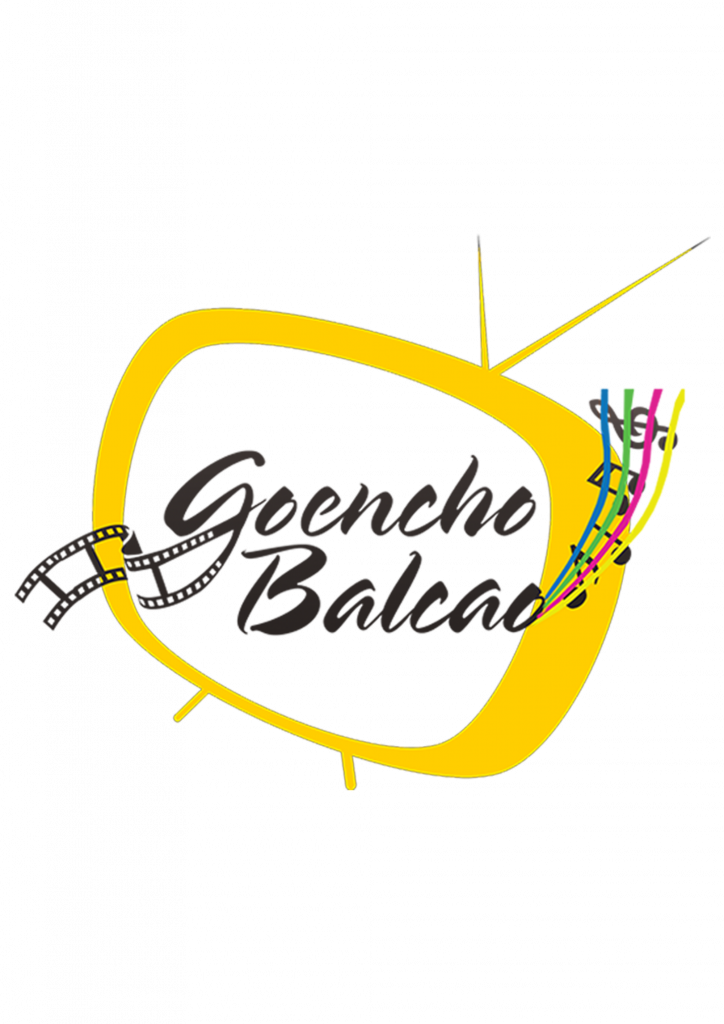 Goa's Video platform where you can watch latest Konkani movies, tiatrs, dramas and much more.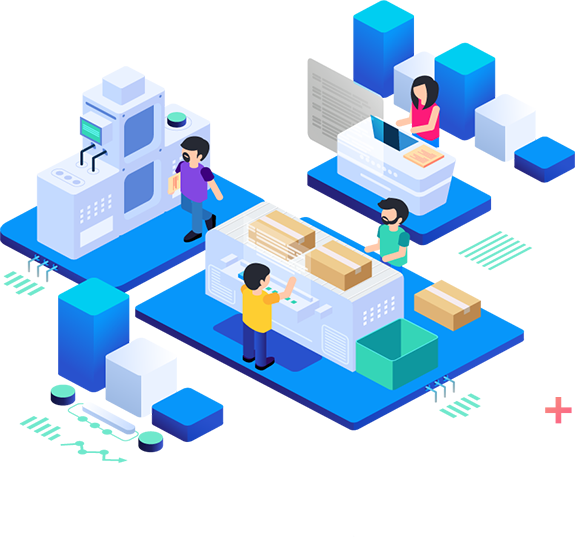 Getting the maximum out of any new business or company.

Websites

Google My Business

Digital Footprints

Social Media

SEO Content Writing and Blogs
Ryszard Andrade
Business Development Associate
Ramsey Fernandes
Client Relations Manager
Ninoshka Gracias
Content & Webtech Lead
Nikita Barreto
Client Relations / Tech Associate
Maclon D'cruz
Tech Integrator
Joyson Dias
Business Development Associate
Jessito Rodrigues
Client Relations Manager
Errol Vales
Web Technician
Christopher Fernandes
Engineering Intern
Austin Lobo
Big Data Associate
This is what our esteemed clients have to say